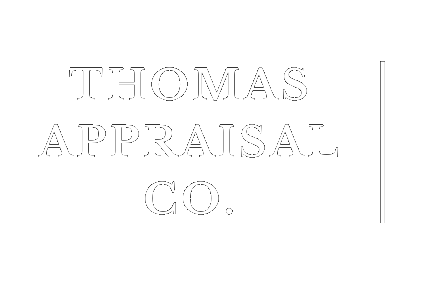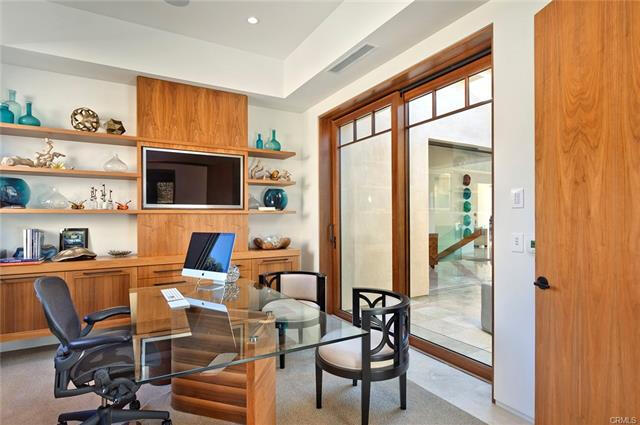 Welcome to
Thomas Appraisal Company AMC
Trusted Local Appraisers
Leverage state-of-the-art real estate appraisal solutions with Thomas Appraisal Company AMC to quickly connect with local appraisers.
Connect Today
Choose the Best Appraisers
Experience exceptional service from our Certified Real Estate Appraisers, offering reliable and resilient solutions tailored to your needs.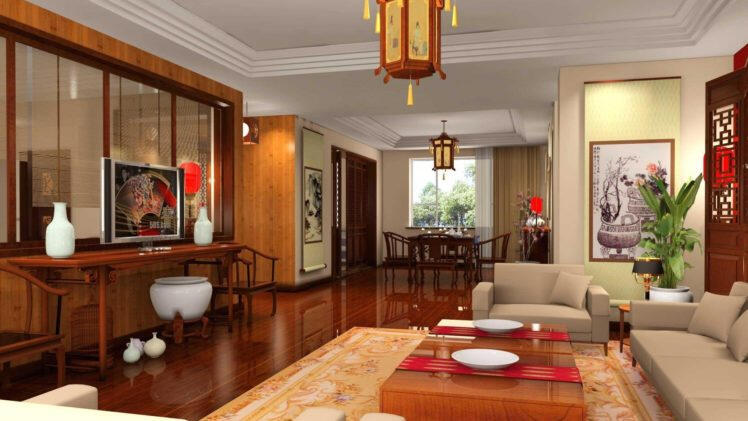 lets do this
Your Network of Professional Experts
Discover a community of professionals equipped to satisfy your real estate appraisal needs with unmatched expertise.
Get Started
Convenient Consultations
Our valuation administrators provide seamless services through phone calls or video conferences, adapting to your preferred device: smartphones, tablets, laptops, or PCs.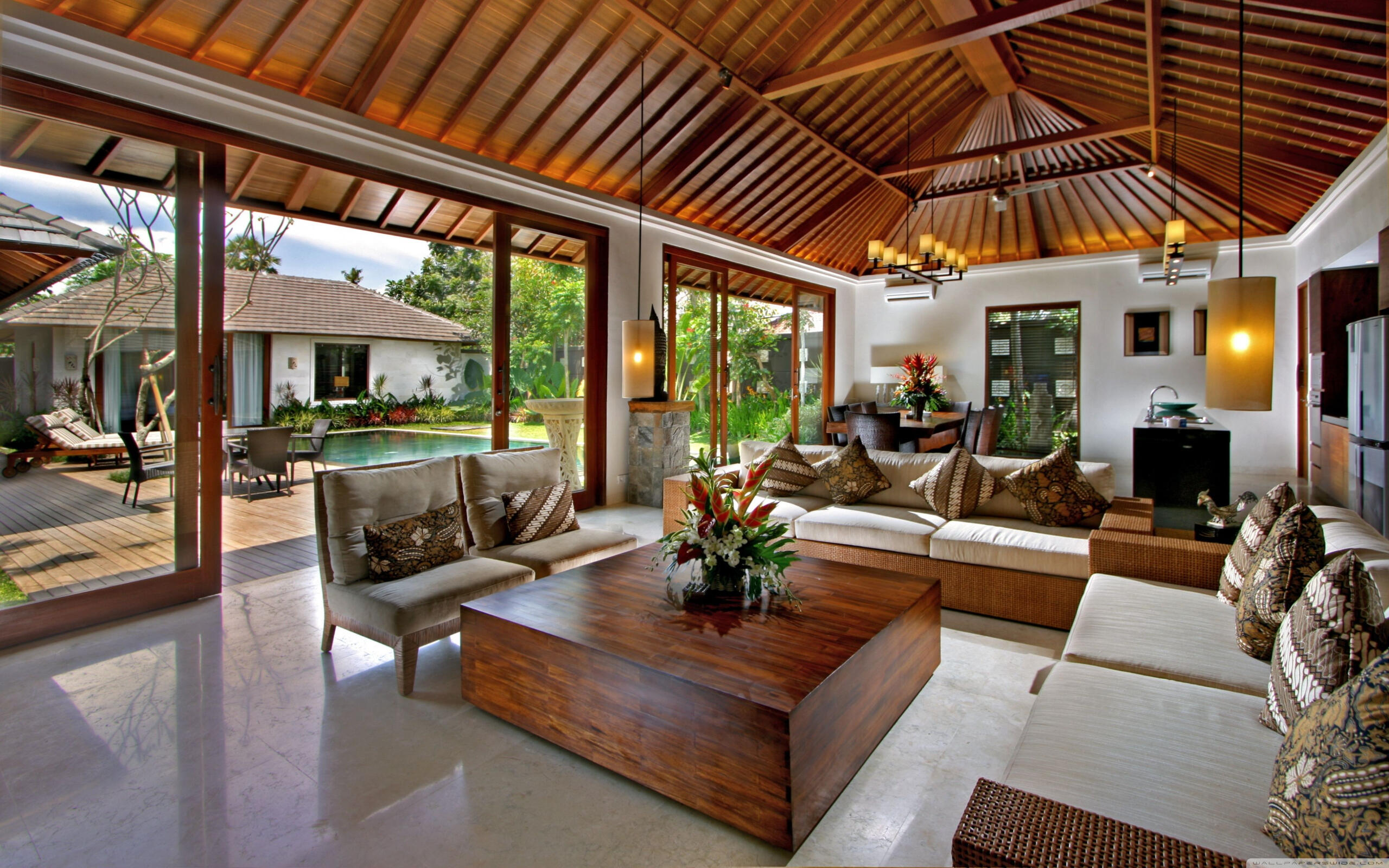 you are in the right place
Bespoke Solutions for Every Client
We understand the unique requirements of each client and offer personalized solutions, guiding you through a hassle-free process from start to finish.
FHA Single Family Appraisal Starts at
$500
Our appraisal process ensures that properties meet the minimum requirements and eligibility standards for Federal Housing Administration (FHA) insured mortgages.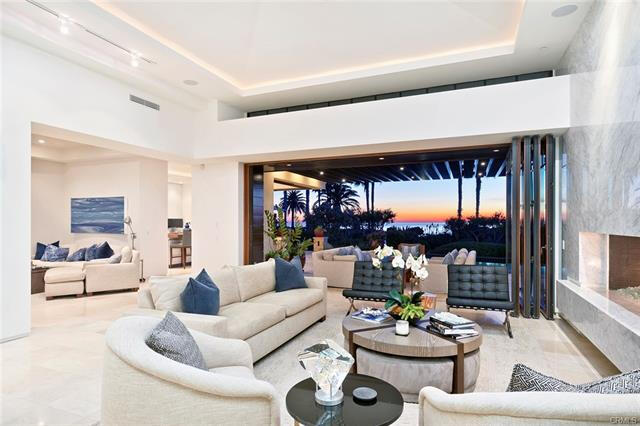 finally
Data-Driven Results
Our integration with top-tier technological systems guarantees efficient results by leveraging collected data within our systems.
We have a team of experienced appraisers, realtors, lenders, escrow officers, and title reps who consistently deliver reliable solutions.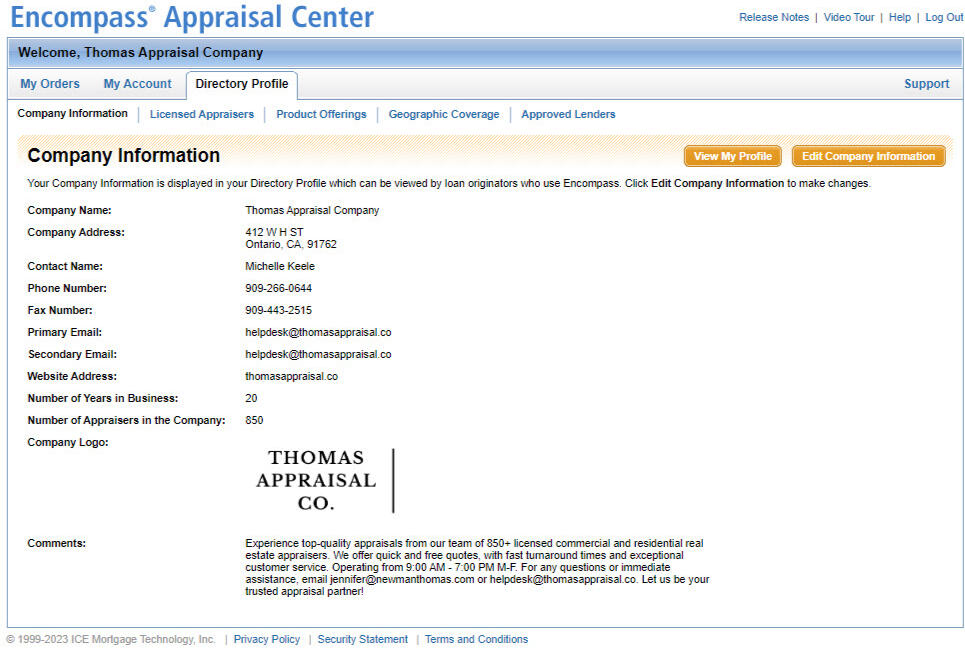 Take control of your loan process,
Enhance Your Network &
order your appraisal through Encompass now
Get appraised today.
Enhance your network and order your appraisal through Encompass today.
Experience top-quality appraisals from our team of over 1000 commercial and residential real estate appraisers.
We offer quick and free quotes, fast turnaround times, and exceptional customer service.
For any questions or immediate assistance, email helpdesk@thomasappraisal.co.
Let us be your trusted appraisal partner!
Learn from Our Experts
Invitation-Only
Appraisal Presentations
0:00 Introduction
1:00 Meet Ghia, Expert Appraiser at Thomas Appraisal Company
2:33 Ghia's Experiences in Real Estate Appraisal
3:20 Start of Presentation
4:22 Our Goals & Aspirations
5:20 Types of Real Estate Appraisers
12:31 Valuation Expo & Thomas Appraisal Company Website
18:50 Understanding Real Estate Appraisal
23:47 Importance of Appraisal in Real Estate Transactions
29:13 Current Real Estate Market: Pros & Cons
32:31 Criteria for Determining Comparable Sales
41:29 Selecting & Assessing Comparable Sales
43:55 Challenges in Finding Comparable Sales
---
Sean Sindhunirmala
Business Development Manager at Thomas Appraisal Company
---
Proud Memberships
Thomas Appraisal Co.
Thomas Appraisal Co. is centrally located in Ontario, California 91762. We help your clients prepare for appraisal inspections and ensure the best possible outcomes.
© Thomas Appraisal Company
California Certified Residential Real Estate Appraiser License #041145
Appraisal Management License for
California #3006906, Texas #2000298, Tennessee #269
All Rights Reserved.
Office 909-266-0644 Mobile 909-510-3353
Unlock Your Future in Real Estate: Join Our Community Today!🚀