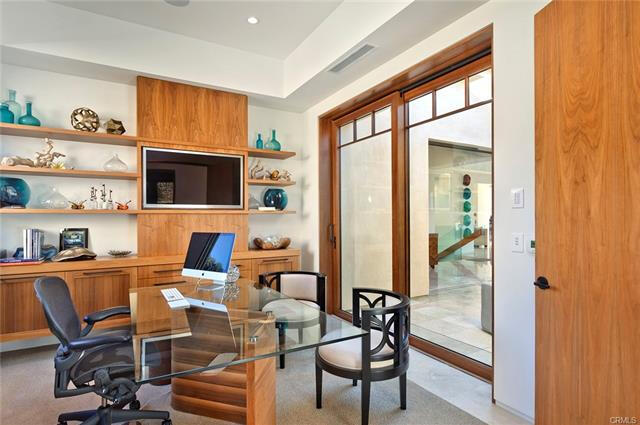 welcome back
Your Local Appraisers
You can leverage Thomas Appraisal Company AMC state-of-the-art real estate appraisal solutions to quickly access Local Appraisers.
You made it
Your best choice is our Appraisers
We make sure that you have access to the best. Our Certified Real Estate Appraisers offer resilient solutions you can count on.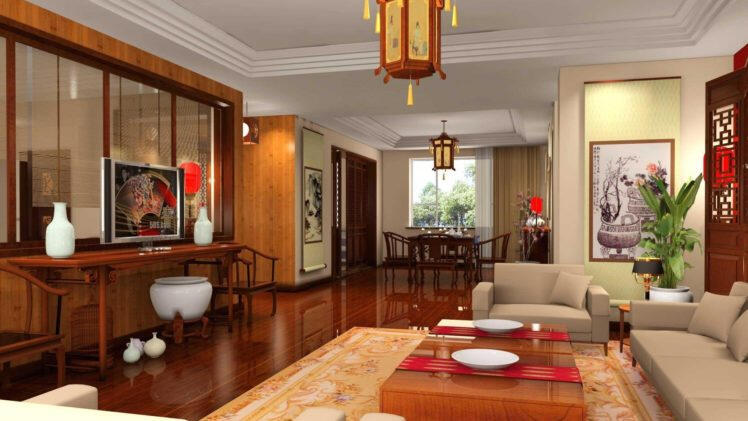 lets do this
An extensive network of reliable professionals
You're in the right place! We are connected with a community of professionals fully equipped to satisfy your needs.
you are in the right place
Call and Ask
A quick and free call enables valuation administrators to provide our purposed services through a phone call or video conference. Clients can use their devices of choice, such as a smartphone, tablets, laptops, or PC.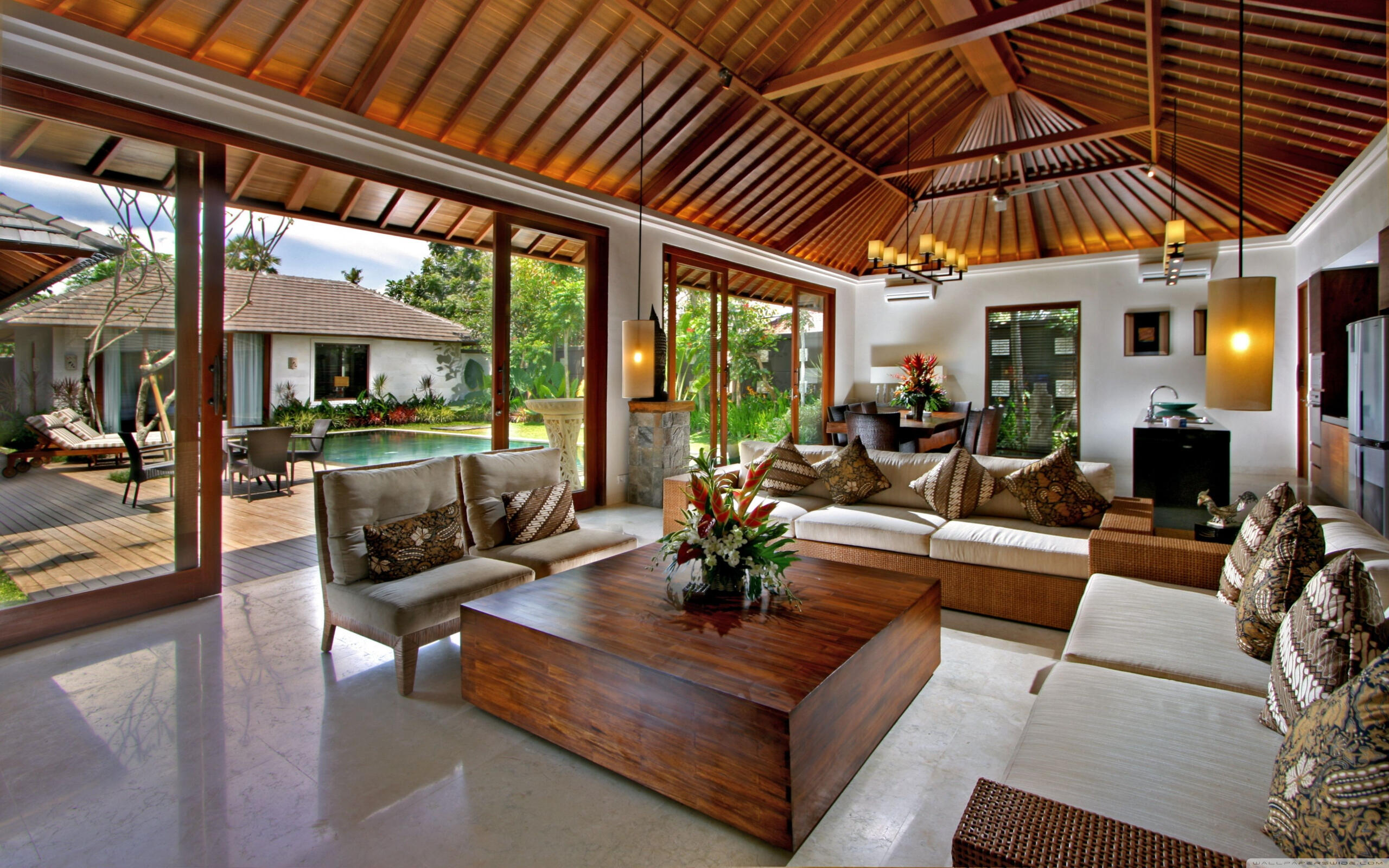 you are in the right place
Tailor-made Solutions
Every client has their own needs and we recognize that completely. All clients are catered to through a bespoke approach, whereby, we listen to your requirements, help you find the perfect solution, make viable recommendations and enable a hassle-free process from start to finish.
FHA Single Family Appraisal Starts at
$500
The appraisal process is the mortgagee's tool for determining if a property meets the minimum requirements and eligibility standards for a Federal Housing Administration (FHA) insured mortgage.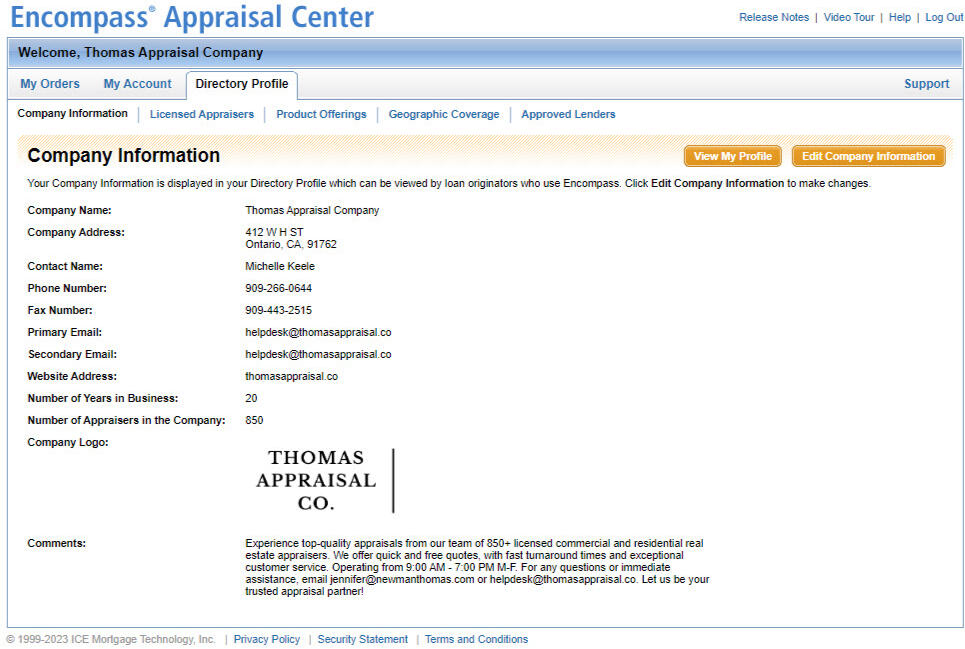 finally
We're Data-driven
We sufficiently integrated with the best technological systems out there. We funnel collected data within our systems for guaranteed efficiency.
Our highly experienced appraisers, realtors, lenders, escrow officers, title reps, who get to work and ensure steady solutions every single time.
class is in session
Appraisal Presentations
3:22 Lionel Thomas Background as an Appraiser
5:05 Goals for TAC
13:30 Do you Work for an AMC?
14:35 Who Orders the Appraisals
15:25 Retrospective Appraisals or Date of Death Appraisals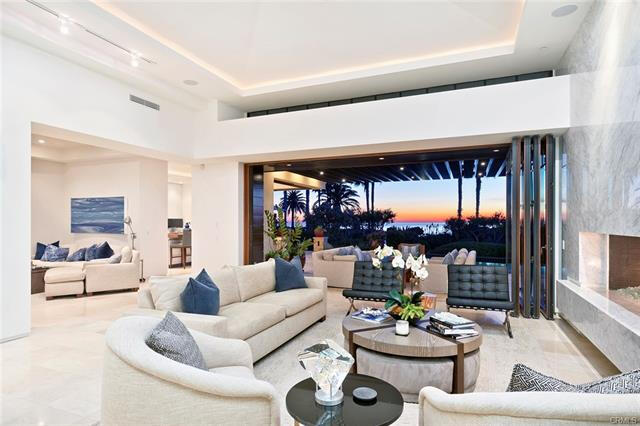 ---
Our Memberships
Thomas Appraisal Co.
We are centrally located in Ontario, California 91762. We help your clients get prepared for appraisal inspections. Put you and your clients in the best possible position today!
© Thomas Appraisal Company
California Certified Residential Real Estate Appraiser License #041145
Appraisal Management License for
California #3006906, Texas #2000298, Tennessee #269
All Rights Reserved.
Office 909-266-0644 Mobile 909-510-3353